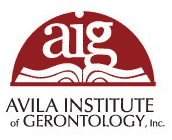 Avila Webinars
Self-Understanding: Our Strongest Tool for Managing Crisis, Coping with Loss
Over the past year, we've all endured tremendous loss. Among the things that many of us have lost are our sense of feeling safe, the ability to be near loved ones, the freedom to live how we want to live, the traditional ways in which we've done our jobs, and our financial security. In this webinar, Catherine Seeley will reflect on our year of loss and crisis and help us learn how to manage it by reminding us of the importance of balancing life's ugliness with beauty. She will discuss personal growth from this experience that results from our ability to begin grappling with the grief that is affecting us, which allows us to respond to it with a greater sense of self-understanding.

Participants will be able to identify multiple ways to manage loss and grief in a way that both reflects and improves their understanding of themselves.
Continuing Education
Registrants seeking continuing education will be asked to watch the webinar in full, record and input verification codes and submit an evaluation form.
Nursing Home Administrators: This program has been approved for Continuing Education for 1.0 total participant hours by NAB (National Association of Long Term Care Administrator Boards)/ NCERS (National Continuing Education Review Service) Program approval # 20220413-1-A74566-DL
New York State Social Workers: Avila Institute of Gerontology, Inc., SW CPE is recognized by the New York State Education Department's State Board for Social Work as an approved provider of continuing education for licensed social workers #0265. Participants can earn 1.0 contact hours.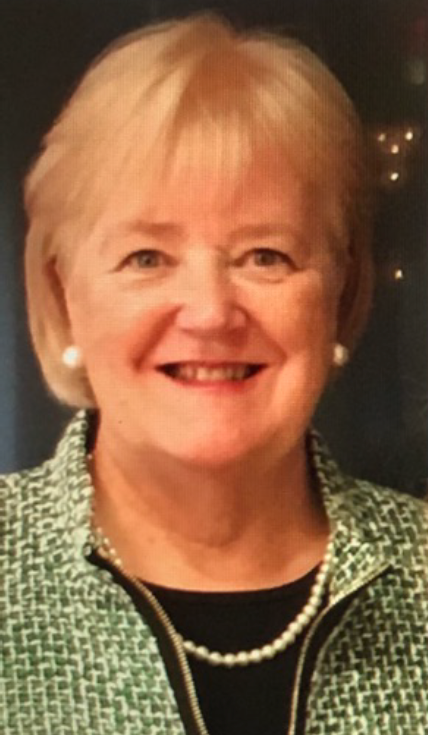 Catherine R. Seeley
Retired VP for Ethics and Mission
Saints Medical Center
Catherine R. Seeley's professional background includes healthcare administration, medical ethics, crisis, grief and transition. She also has been an educator/consultant for hospices, home healthcare agencies, long-term care facilities, hospitals, and healthcare systems around the country. During Catherine's term as hospital vice president for ethics and mission, she instituted ethics education seminars for all employees, created the ethics consult team, conducted ethics rounds and wrote the organization's handbook, Mission, Integrity and Conduct in the Workplace. She created and chaired the Ethics Committee, served on the organization's institutional review board (IRB) and numerous other committees. Prior to her role as hospital vice president in Massachusetts, Catherine was director of bereavement services and served as chair of the Clinical and Organizational Ethics Committees at a fully accredited, two-hundred-bed palliative care specialty cancer hospital in New York for persons with advanced, acute cancer. A national and international lecturer in ethics, values and corporate integrity, and leadership and mission, she has served on adjunct faculties teaching courses on justice in society at Molloy College in Rockville Center, New York; in healthcare ethics and in life transitions and crisis management at St. Joseph's College in Patchogue, New York; and at the State University of New York Stony Brook School of Medicine's Health Care Ethics Program. Catherine's book of poetry about creation, conscience, change and hope, entitled Beauty Noticed, was released in 2020. Her article about the pandemic, "When Life Changes: Calming the Chaos of Crisis with Mindfulness," will appear in the Winter 2021 volume of Listening: Journal of Communication, Ethics, Religion and Culture. She also is the author of articles in healthcare and ethics as well as a novel, Mea Culpa. Catherine Seeley is a graduate of Marywood University in Pennsylvania and of Fordham University in New York.
$i++ ?>
Components visible upon registration.