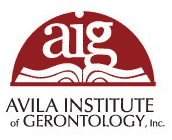 AIG Learning Center
On-Demand Video for Rent: Identifying Your Inner Leader
Identifying Your Inner Leader

It is a challenging task to be in a leadership position. You are directing a team and leading others by example. Author Thomas Mann once said, "If you don't understand yourself, you don't understand anybody else." Terrance McGuire, Ed.D begins this session by asking, "Does knowing who you are benefit you as a leader?" In this insightful talk, Mr. McGuire discusses the importance of knowing who you are as a leader because, as a leader, you have the ability to influence people in your personal and work lives. He offers a reflective discussion on how finding your inner leader is not only a spiritual journey, but a journey that takes time to feel secure in a new leadership role. In this presentation we will discuss:
How knowing yourself can help you to be a better leader
The 5 principles of developing your inner leader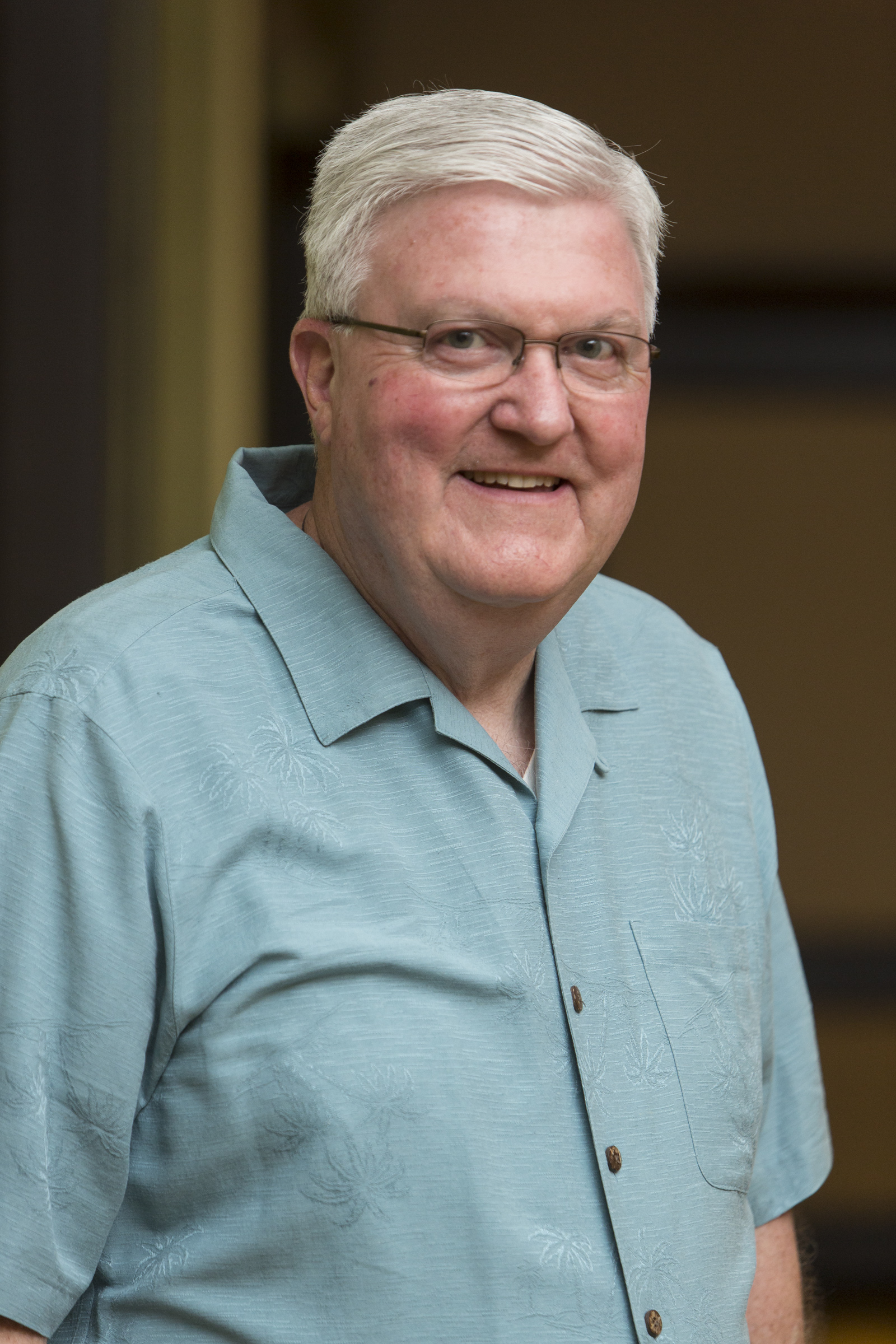 Terrance McGuire, Ed.D, D.Min
Faculty, Avila Institute of Gerontology, Inc.
Terrance McGuire is a specialist in the area of organizational mission and human development. He brings leadership experience from 40 years in the not for profit sector as an educator, corporate executive, and consultant. His experience includes working with all levels of religious and lay leadership and boards in Catholic health care, Catholic social services, and other ministry-based organizations in the USA and Canada. He presently serves as adjunct faculty at the University of St. Francis in Joliet, IL. Terry holds a Doctorate in Education Degree (Ed.D) for the International Graduate School and a Doctorate in Ministry Degree (D.Min.) from the University of St. Mary of the Lake. Terry is a Deacon of the Archdiocese of Chicago serving the faith community of St. Alphonsus in Lemont, IL.
$i++ ?>
Components visible upon registration.