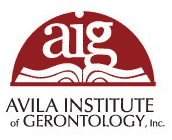 AIG Learning Center
Living Longer and Living Better
Over the last century, we have almost doubled our lifespan, but not necessarily our healthspan. Research shows that for most seniors, added longevity has resulted in decreased health rather than increased quality of life.
Research also shows that those who live as members of Religious Communities live up to seven years longer than those that do not. So, this begs the question: what can we do, individually and as a community, to improve senior quality of life?
Using current research as a guide, Mr. Norwood will explore why answering this question is more difficult than it appears, and he will offer some ideas for what we can do now to improve the quality of life and health of all seniors.
*This webinar is cosponsored by The National Religious Retirement Office (NRRO).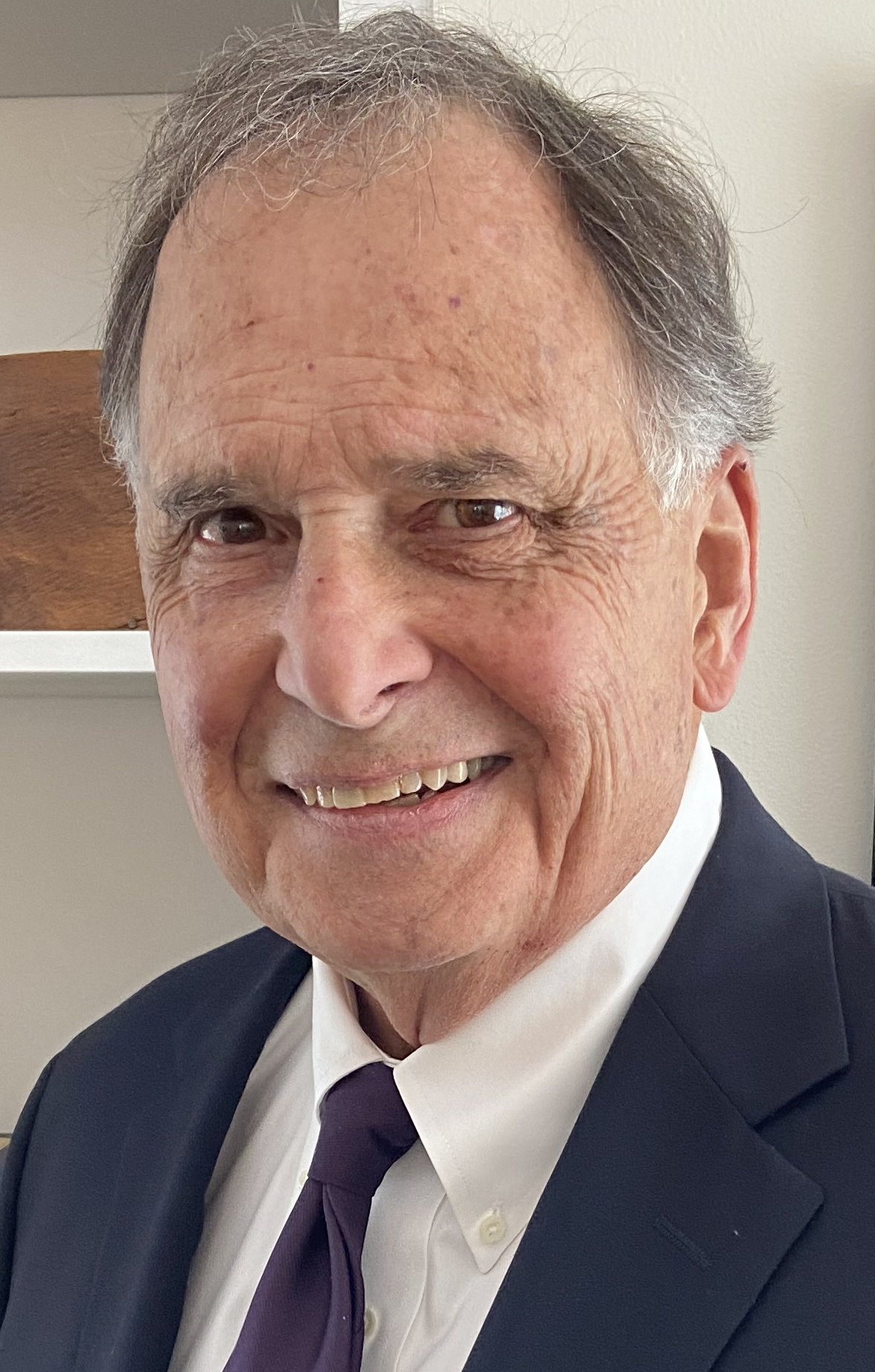 Alfred Norwood, MBA, BS
Faculty, Avila Institute of Gerontology, Inc.
Alfred has been developing curriculum and teaching for the Avila Institute of Gerontology for the last 15 years. He has created and presented workshops and in-services on a number of topics associated with aging. He is a great believer in the integration of biological and behavioral research for dementia treatment. He has years of experience working as a consultant for long-term care systems and facilities and training staff in the use of non-pharmaceutical, individualized care plans for residents with moderate to severe dementia.
$i++ ?>
Please click the link below to view the webinar flyer and instructions for registration.
Components visible upon registration.