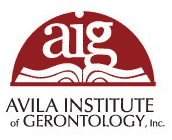 AIG Learning Center
(j) Sixth Webinar: Practical Applications from The ZONE: A Conversation with The paraDocs
The ZONE was started over a year ago by the paraDocs, Dr. Francis Battisti and Dr. Helen Battisti. The purpose of The ZONE was to assist individuals navigating the pandemic with healthy lifestyle and psychological tips. What started as a newsletter is now a blog shared with individuals throughout the United States and beyond, discussing various topics of personal growth and self-care. To earn a continuing education credit hour, you must be present for this two-hour webinar in its entirety.
Learning Outcome:

Describe one or two strategies that can help improve work/life balance.

Continuing Education

Registrants seeking continuing education will be asked to watch the webinar in full, record and submit verification codes, and submit an evaluation form.
Nursing Home Administrators: This program has been approved for Continuing Education for 2 total participant hours by NAB/NCERS—Approval #20221012-2-A77208-DL
Catholic Chaplains: The National Association of Catholic Chaplains has approved this program for 2.0 Continuing Education Hours.
Dietitians (Registered): This webinar is part of the program "Calm After the Storm: A Caregiver's Parachute to Safety." People who complete this webinar in full will receive 2.0 Contact Hours. This Educational Program Has Been Approved For 10 Continuing Professional Education Hours By The Commission On Dietetic Registration. CPE Prior Approval Verification Activity 164786 Performance Indictors: # 3.1.1; 7.3.2; 8.3.5; 8.4.1.
Nurses: This nursing continuing professional development activity was approved by the Northeast Multistate Division Education Unit, an accredited approver by the American Nurses Credentialing Center's Commission on Accreditation. Approval Code #: 002-640-072721. This webinar is part of the program "Calm After the Storm: A Caregiver's Parachute to Safety." People who complete this webinar in full will be awarded 2.0 Contact Hours of a 10 hour course.
Recreation Therapists: This webinar is part of the program "Calm After the Storm: A Caregiver's Parachute to Safety." People who complete this webinar in full will receive 0.2 CEU's. ATRA has reviewed the seven (7) workshop sessions and these sessions have been approved for a total of 10 contact hours of CEUs or 1.0 CEUs (as expressed in tenths of a unit -- 1 contact hour equals 0.10 CEUS).
New York State Social Workers: Avila Institute of Gerontology, Inc., is recognized by the New York State Education Department's State Board for Social Work as an approved provider of continuing education for licensed social workers #SW-0265.Social Worker CE approval is for New York Social workers only. Other state licensees aren't eligible to receive pre-approved credit.
---
More Information
If you have any questions or concerns about registering and attending the webinar, or about continuing education, please contact support@avilainstitute.org.
Dr. Helen Battisti, Ph.D., RDN, CDN
Registered Dietitian Nutritionist
Endwell Family Physicians
Dr. Battisti is a Health Promotion Specialist, Registered Dietitian Nutritionist and a former Assistant Professor and the Director of the Coordinated Program in Nutrition and Dietetics in the department of Nutrition and Dietetics at Marywood University, Scranton, Pennsylvania. She maintains a practice at Endwell Family Physicians, Endwell, New York, as a Registered Dietitian. Her areas of research include both childhood and geriatric health and obesity.
$i++ ?>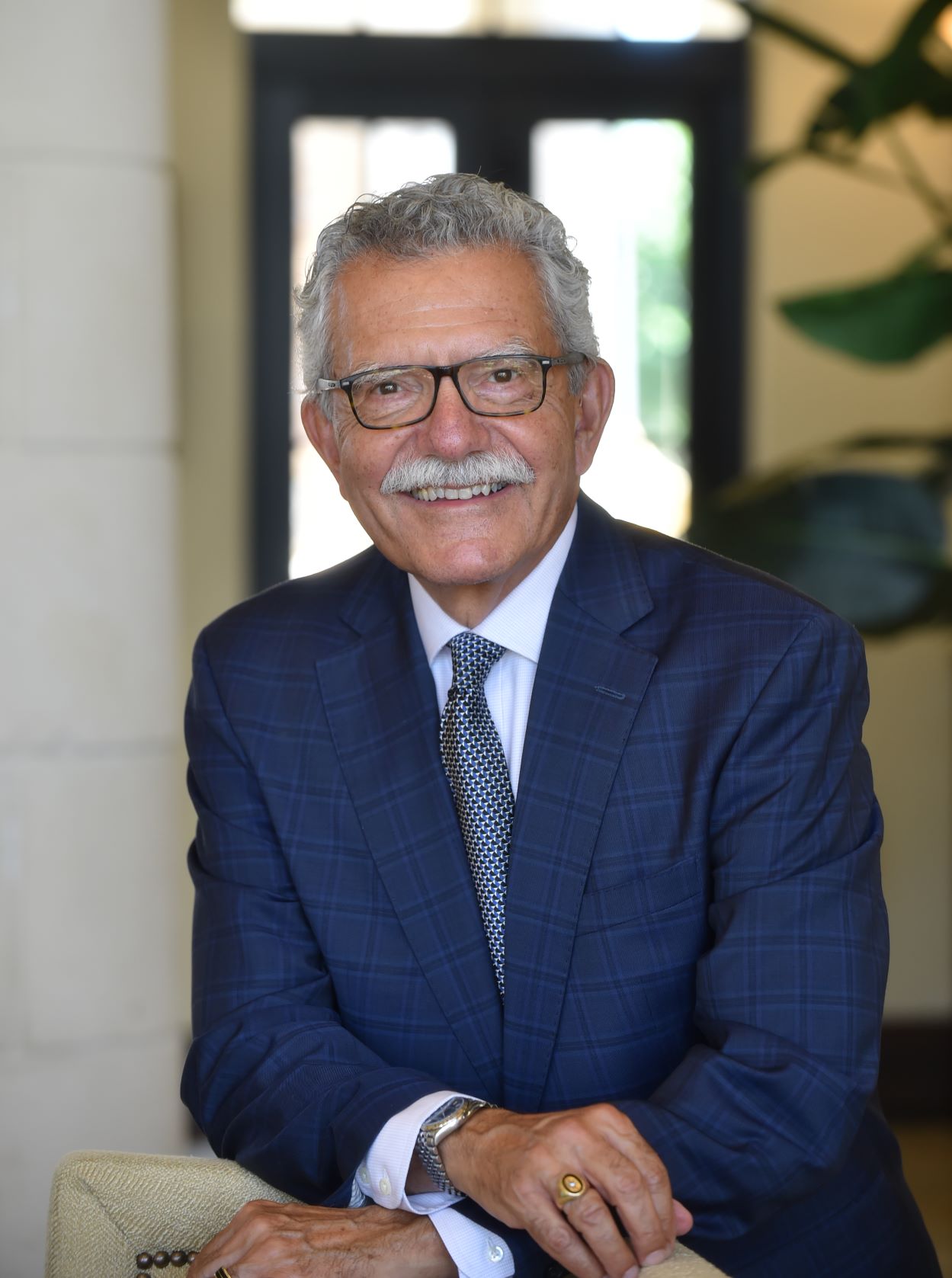 Dr. Francis Battisti, Ph.D.
Principal, Battisti Management Affiliates
Noted educator, speaker, psychotherapist, consultant, and author, Dr. Francis L. Battisti, offers individuals and organizations a pathway to explore their potential and move toward desired transformation. His national reputation in the fields of healthy aging, motivation, health enhancement, and conflict disposition is manifest in his work with numerous corporations and major healthcare organizations, as well as governmental committees. His presentations have been offered throughout the United States, South America, Europe, Canada and the Caribbean.

Dr. Battisti was the Executive Vice President and Chief Academic Officer and Full Professor of Psychology at the State University of New York at Broome Community College, where he was the 2011 Recipient of the State University of New York Distinguished Professorship for Service and a 1989 Recipient of the State University of New York Chancellor's Award for Excellence in Teaching. He is a member of the State University of New York Distinguished Teaching Academy. As a Full Professor he taught courses such as Abnormal Psychology, Counseling Theory and Practice, and Introduction to Social Work and Welfare, which motivated many of his students to continue their studies as Social Workers and Psychologists.

Dr. Battisti maintained a private psychotherapy practice for over thirty years, treating individuals and couples. He also has consulted to long-term care communities throughout the United States. His emphasis now is in community responses to mental health needs and how to address them.

Francis has been recognized by "The Morning Knights Toastmaster Award" for Excellence in Communication and Leadership as well as The Alzheimer's Association Central New York Chapter as the honoree of the "Memory Makers Award, "for his efforts to make the Southern Tier a better place to live and work. He is also the recipient of "The David Malcom Award", in recognition of his Exemplary Service to the Homeless. Francis is the author of

Checchino: A Father & Son Journey Toward Dusk and co-author of Tomorrow's Weigh…The No-Diet Way to Lose Weight. His articles include: "Leveraging Workforce Research to Attract, Manage, and Retain High-Performance Employees", "Harnessing the Diversity and Power of Your Team! Developing and Sustaining Highly Effective Teams Ensures Your Competitive Edge", and "Advancing the Bottom Line and Service Quality via a Culture of Employee Retention."

Dr. Battisti received his Ph.D. in Human Development from Marywood University. He lives with his wife, Dr. Helen Battisti, in Upstate New York and is an avid believer in pursuing one's passion.
$i++ ?>
Components visible upon registration.