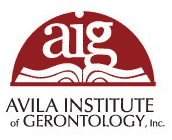 Avila Webinars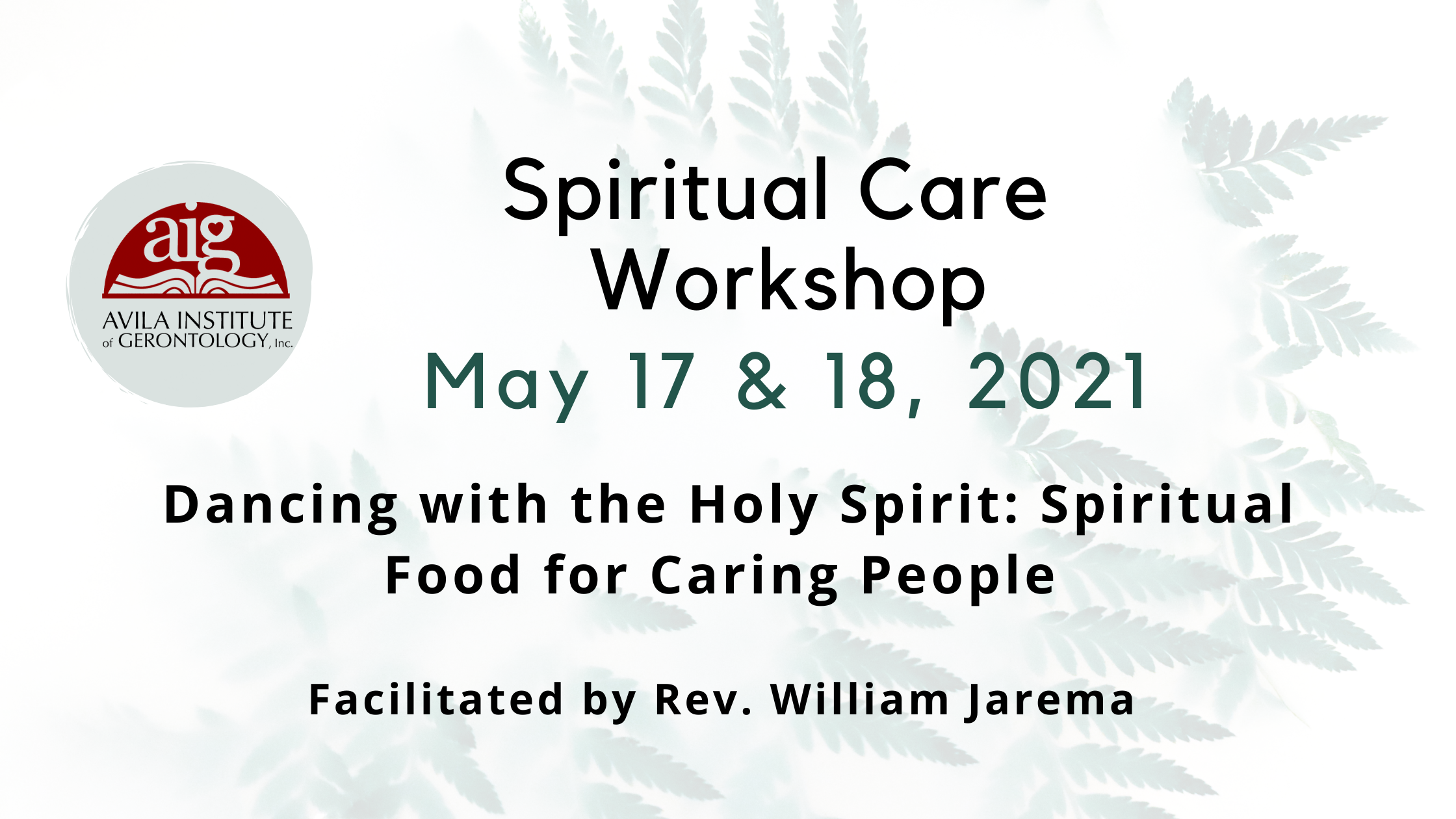 We as helpers need a steady diet of spiritual food so that we can continue to be generous distributors of God's mercy. This workshop will explore your Moments of Mercy, your love language, how to create a menu to feed your soul, and time for personal reflection. To continue to care for others requires that we take quality time to be nurtured and deepen our relationship with the Holy Trinity so that we can dwell in God's tent.
Schedule Each Day
10:00 a.m. - 12:00 p.m.
12:00 p.m. (Lunch)
1:30 p.m. - 3:30 p.m.
Attendance
All participants must watch each session in its entirety and complete an evaluation form for each to earn credits.
Refund Policy
Cancellation and refund requests must be made in writing (email is acceptable) and must be received 7 days prior to the event to be eligible for a full refund. If a request is made after this date, a credit voucher will be issued to be used toward a future AIG event. The voucher expires within 1 year of the cancellation. AIG regrets that refunds will not be given for no-shows. Substitutions are accepted without penalty and must register for the event, noting who they are replacing. Please send all cancellation and substitution requests to support@avilainstitute.org.
Event Cancellation Policy
The Avila Institute of Gerontology, Inc. reserves the right to cancel any scheduled event due to unforeseen circumstances at any time.
For questions and technical assistance, please email support@avilainstitute.org.
(Day 2/Tuesday) 2021 Spiritual Care Workshop - Discovering Your Spiritual Gifts

Includes a Live Web Event on 05/18/2021 at 10:00 AM (EDT)

Everyone has been blessed with spiritual gifts, infused within you as grace at baptism. The Holy Spirit calls us to use these gifts to build heaven here on earth. Any application of our spiritual gifts used without compassion leads to chaos and can harm those we serve.

(Day 1/Monday) 2021 Spiritual Care Workshop - Moments of Mercy

Includes a Live Web Event on 05/17/2021 at 10:00 AM (EDT)

Over the past year, we have all endured painful experiences. Even difficult past experiences can provide us with grace in abundance, usually after we have passed those painful moments. In today's Spiritual Care Workshop, join Father William Jarema to discuss and reflect on God encounters that will enliven your soul and provide you with a bucket full of grace and tender mercy.
| Access Date | Quiz Result | Score | Actions |
| --- | --- | --- | --- |